We have been using recovered materials since 2014. Our cork, corn and wood bands are made from natural renewable materials that are the by-product (waste material) of another production. Looking at waste as a resource to be recovered and repurposed means we can interrupt the linear flow of waste to landfill - the key principle of a circular economy.
Made to be loved and looked after, the natural materials will develop a patina that over time, will tell your story of reuse.
Industrial waste from corn production is dried, granulated, then compression-moulded with a small amount of vegan food grade bonding agent.Durable tempered glass accompanied by a corn band, made from recovered agricultural waste in Portugal.
An organic, dappled texture that's a pleasure to hold and an ever-changing patina that's the perfect pairing
for your favourite roast.
Available in two exclusive colourways, Toffee and Spice, across three sizes.
Once dried, the left over corn waste is granulated, then compression-moulded with a very small amount of vegan food grade bonding agent.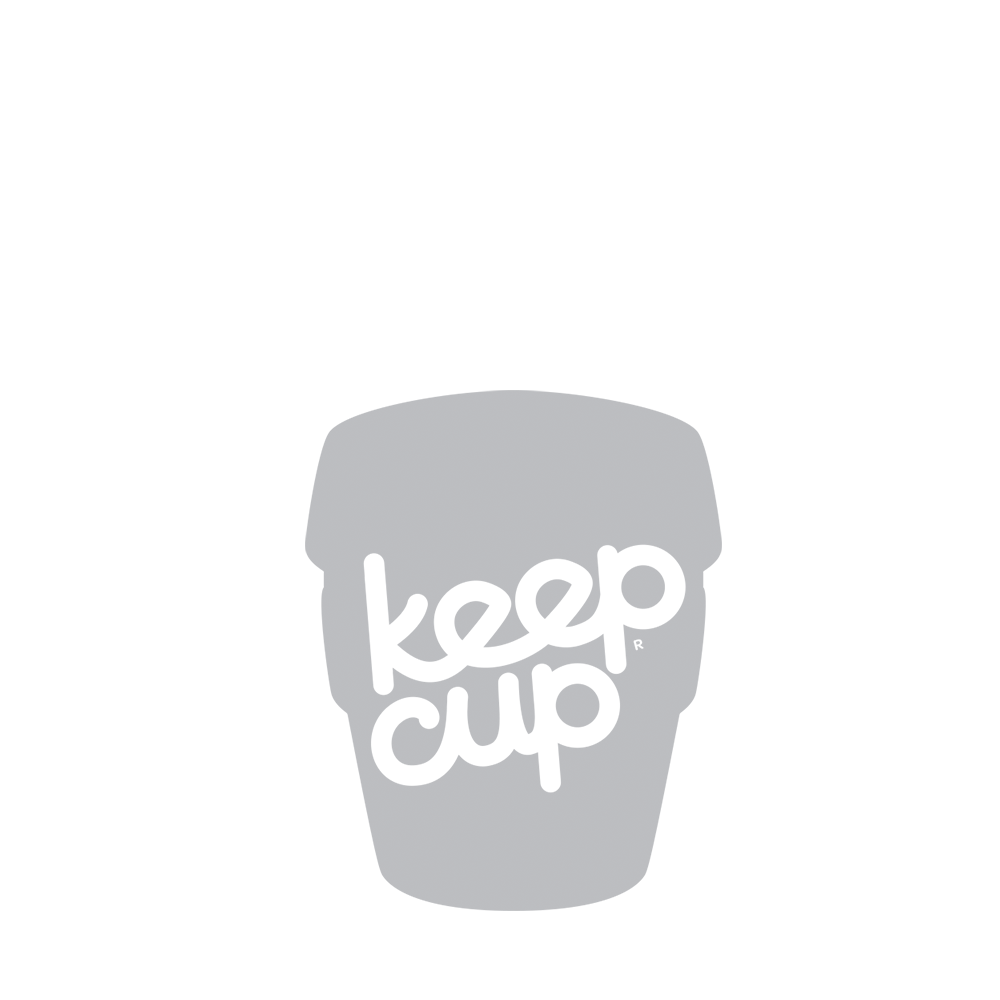 The original recovered material, Brew Cork launched in 2014. Tempered glass with a cork band made form the by-product of cork production industry in Portugal.
Designed to enjoy the craft and sensory pleasure of coffee on the go.
A drafted vessel for easy pour with a press fit sipper lid, it's lovely to drink from - lid on or off.
Upcycled from wood manufacturing waste, our Brew Wood's been doing good! Too good, actually. It's sold out but returning soon!
Sign up for next drop info.