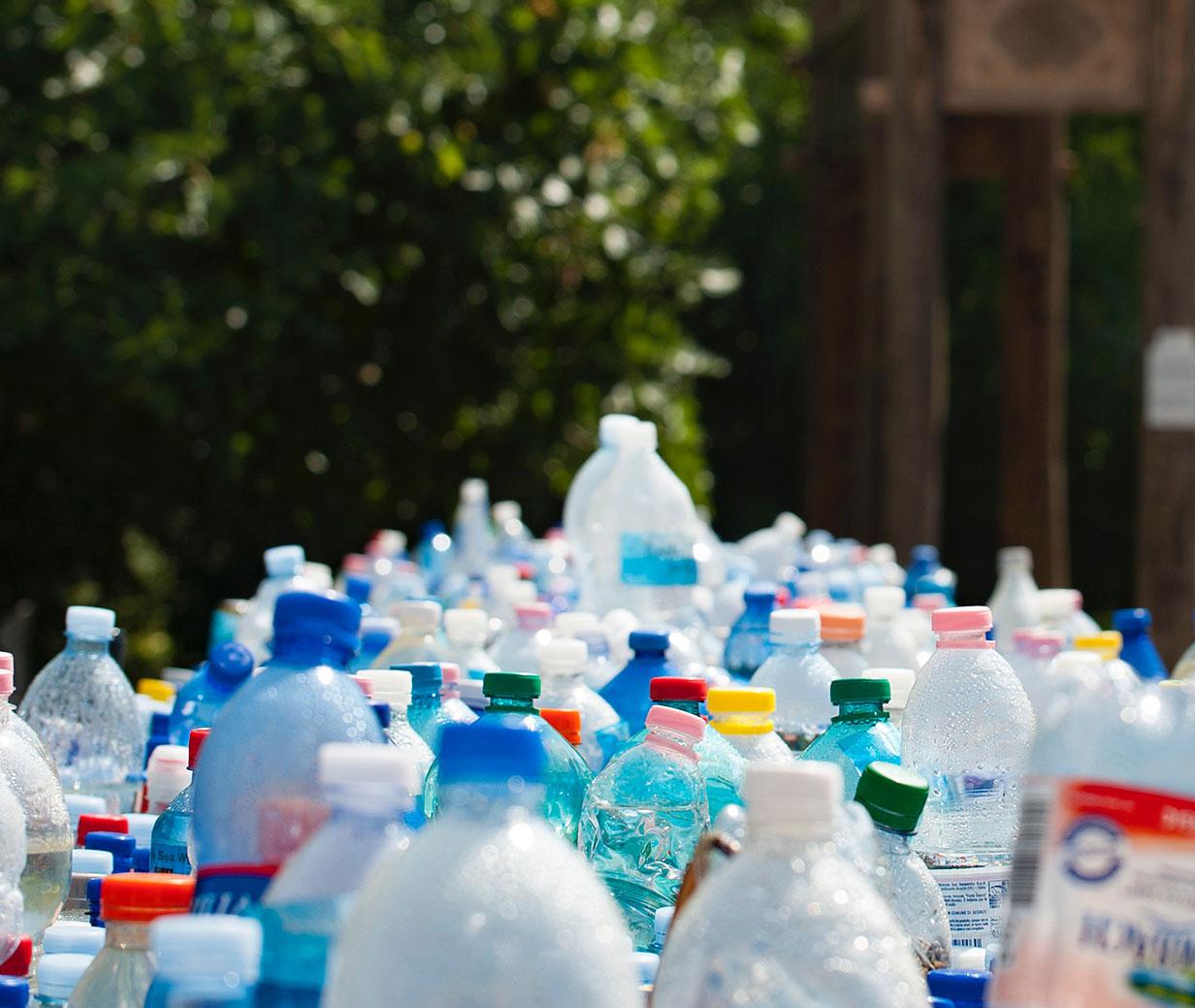 Why recycling won't save us from overconsumption
Nov 10, 2020
4 min(s) read
When China stopped taking materials for recycling from overseas in 2018, it shone a global spotlight on just how much we all consume. The public learned quickly that we can't rely on recycling to fix the world's waste problems.
We learned in the last few years that much of our offshore waste was burned or stockpiled. The collapse of the recycling industry in Australia means we can no longer delude ourselves that our waste is turning into something useful.
It has also underscored the enormous effort required to clean and sort waste to be recyclable.
Recycling allows us to feel good while continuing to consume at breakneck speed. The call grows more urgent to shift away from hyper consumption and linear, take-make-waste thinking to a circular economy that prioritises reduction, reuse and repair, and where recycling is the last option.
It's been pretty disheartening, particularly as we have learned that many clean up organisations are thinly veiled lobby groups to push responsibility for waste to the consumer.
So, what do we do? We continue to strive for the world we want to see.
Contribute to the solution – not the problem
KeepCup's mission is to inspire the world to reduce and reuse. This defines how we operate as a business, from our offices and warehouses to the products we make and how we make them.
Since 2017, 85% of KeepCup's Melbourne office and warehouse waste has been sent to be recycled or composted. Our sights are set on the remainder, with a focus on reduction and reuse with recycling the last resort.
Our offices are free from any single-use items, including coffee cups, water bottles, plastic bags, plastic lunch containers and straws. We have weekly fruit delivery to shift snacking away from packaged treats. We have a library of reusable lunch containers and communal bread bags to reduce the single-use paper packaging that creeps in from our local bakery.
Where we haven't been able to reduce an office waste stream completely, nor find a reusable alternative, we aim to recycle or compost. Between June 2016 and September 2020, through our partnership with ReGround, we've composted all coffee grounds from our Melbourne office and warehouse.
That's 1,010kg of coffee – or 28,055 lattes - going to community gardens and the grounds at Melbourne Zoo.
That's 1,919kg of greenhouse gases saved.
ReGround also recycles soft plastics from our Melbourne hub with 127.5kg diverted in the last three years.
We reduce e-waste by buying for longevity, repairing electronic items where possible, and replacing only as last resort. All our e-waste is recycled and we act as an e-waste collection point for staff so their old phones or computers can be brought in for recycling.
We reduce packaging throughout our supply chain and reuse it wherever possible. We collaborated with a packaging designer to create more efficient bulk glass packaging. The new design reduces breakage, removes the need for individual boxes when shipping from our manufacturers to our warehouses, and allows over 2,000 cups to fit on a pallet, compared to 1,440 previously - a win for both packaging reduction and transport efficiency. We then reuse the packaging, which is entirely cardboard, as carton filler for customer orders.
KeepCups are designed for longevity, for reuse. Many from our first range – now over ten years old – are still in daily use. We design for repair and make replacement parts available online and in retail stores.
So, let's celebrate the benefits of recycling, by reducing, reusing and repairing.
Let's rethink waste and adopt circular thinking and practice.
Let's recognise that recycling is the last resort, not the first.